Reinventing the Wheel
Who would've thought that the wheel could be reinvented?
But as
Orbital Wheel
shows, it can! They've invented the hubless wheel which not only makes the design look sexy, to see the least, but also makes for interesting variations.
Check out these concept motorbike and bicycle...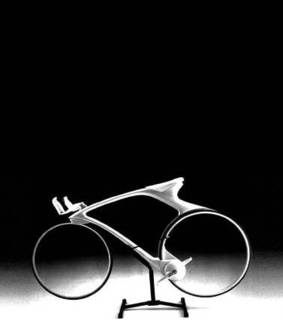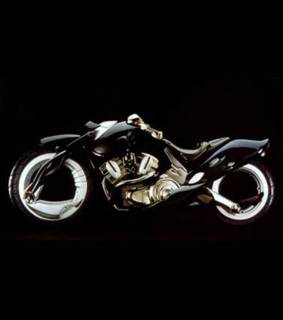 Also, check out this vehicle which can change it's ground clearance at will! Sure beats the Hummer, what?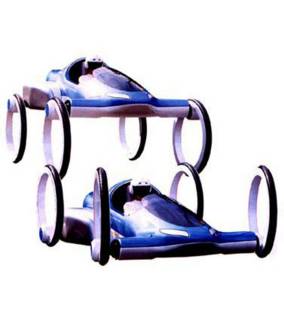 Thanks to
The Red Ferret Journal